Easy to use,
fun software to motivate your recruiters
Close more deals through incentivized sales campaigns.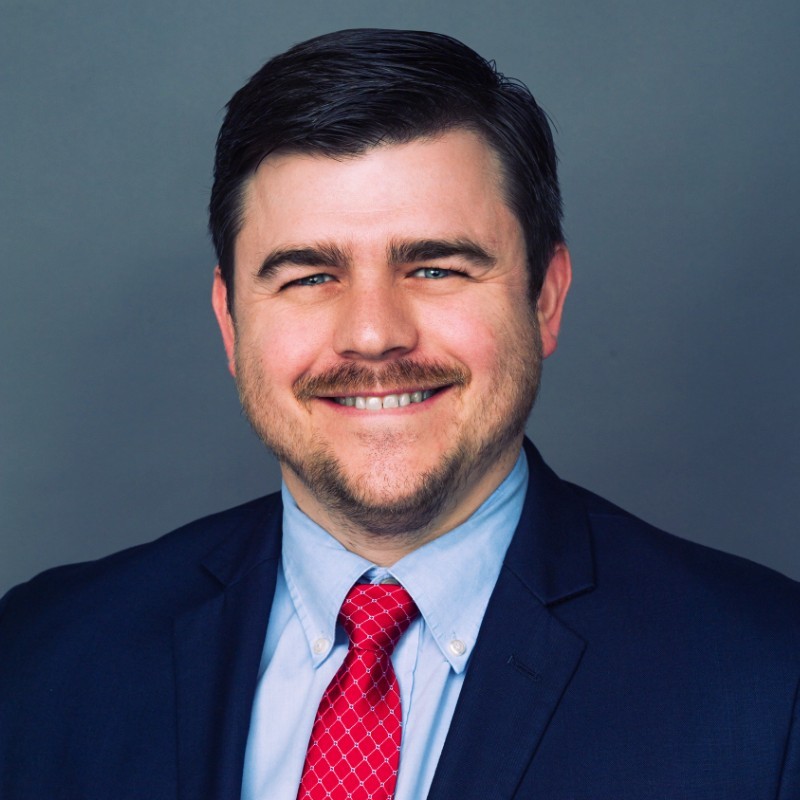 Good tool, straightforward and easy to use, my staff like the leaderboard. KPI Manager creates an extra competitive drive in our team. I don't have to chase down my staff for boring reports and updates each week, I can see activity live in the app.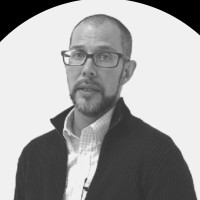 KPI Manager created an immediate enthusiasm for new candidate and client development. My recruiters enjoyed joining the campaigns and productivity definitely increased.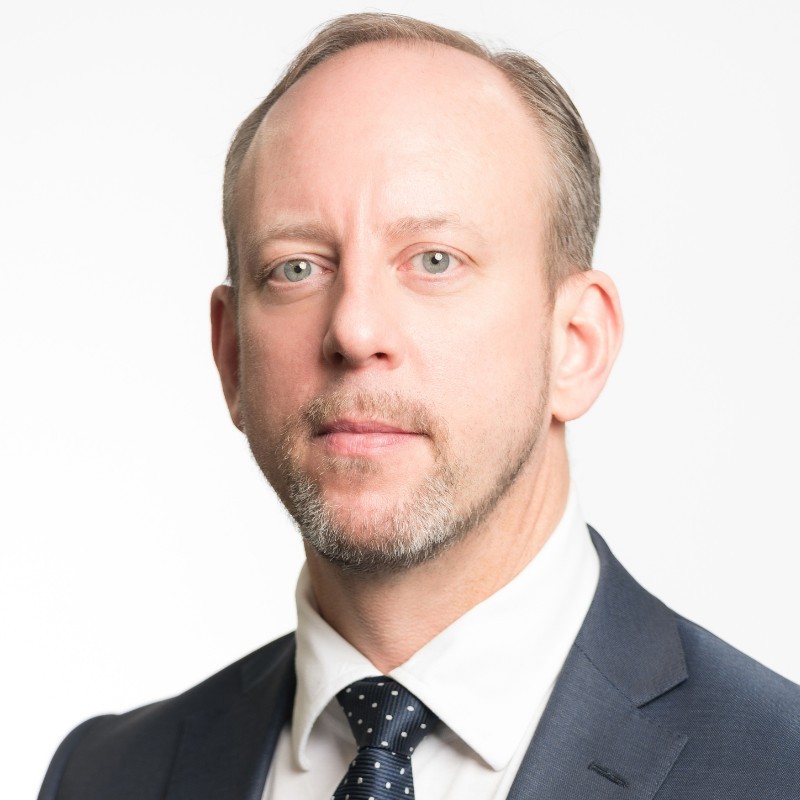 Our company has an office in Tokyo as well as an offshore team in south east Asia. KPI Manager has helped the two teams work more efficiently.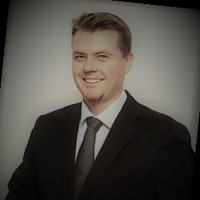 All we needed was a simple way to motivate our daily activity and KPI Manager accomplished this. Was easy to set up and integrate with our processes.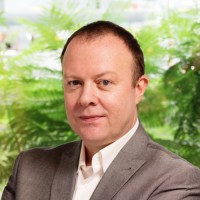 We've been using KPI Manager with an offshore team of researchers. The game and rewards incentives ensure the researchers are reporting their activity daily. There's been a positive impact all around!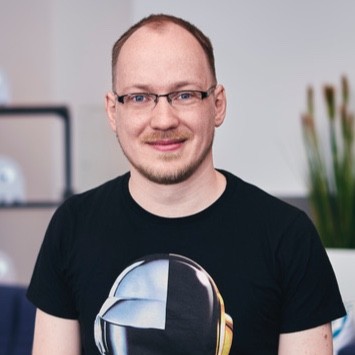 Feedback from my staff has been positive, while motivation and activity levels have improved. We have employees working remotely from several different countries. KPI manager brings everyone together even though they're working at different times and on different tasks.
Product

Features
Campaigns revolve around the activity timeline. Campaign participants share KPI activity and can engage with each others achievements. The leaderboard displays who's collected the most points.
Share KPI activity with comments in just seconds.

Points indicate the relative contribution of each KPI.

A Timeline shows all participant activity in chronological order.

A Leaderboard shows total points earned and probability of winning a reward.

Each Campaign ends with a randomized draw and selection of winners for each "reward" offered.

Configure up to 10 different KPIs to track

Enter freeform text when sharing KPI activity supporting your custom workflows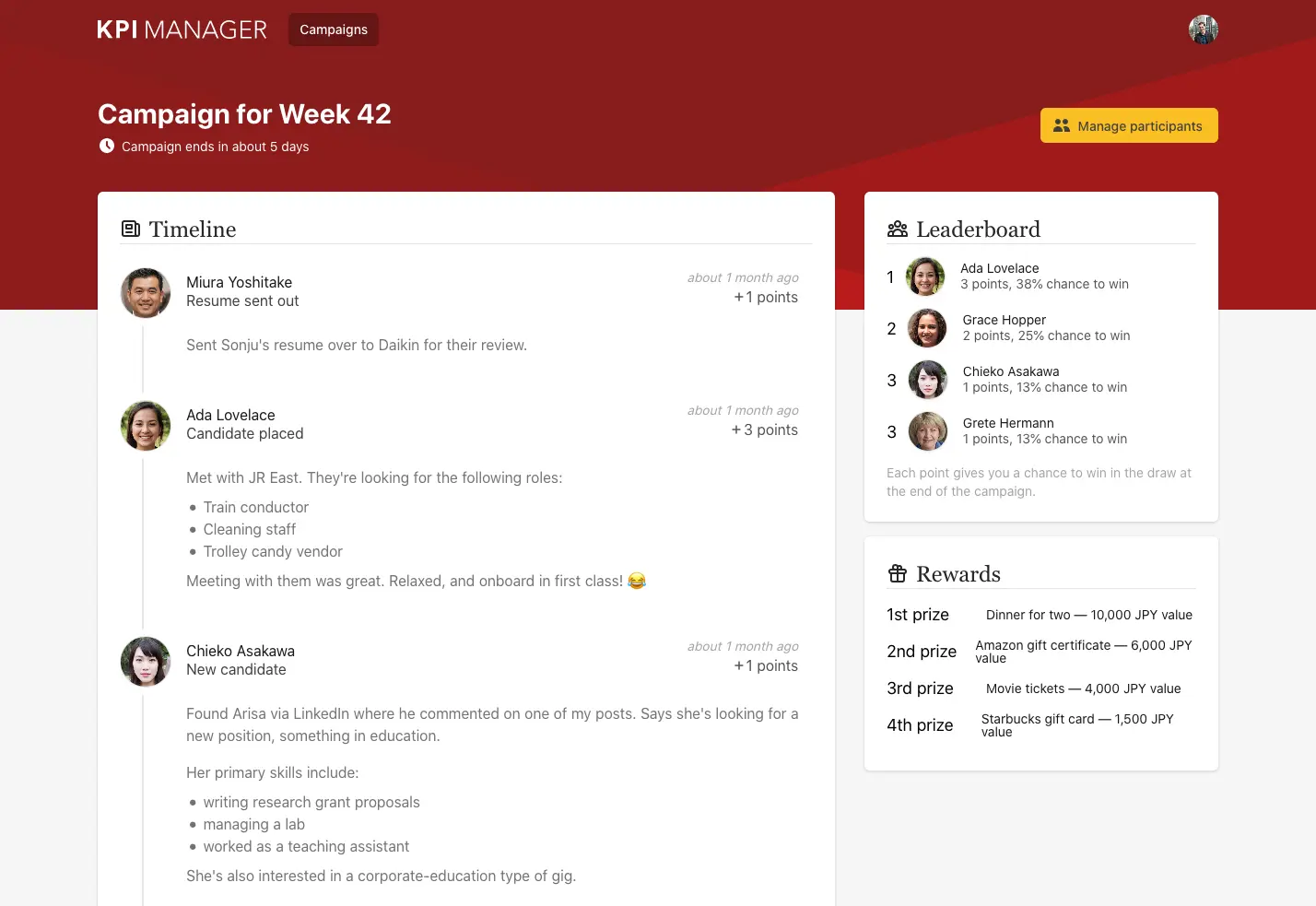 Get Better
Sales Results
KPI Manager is a software solution for recruitment agencies. Eliminate sales and productivity problems in a positive, proactive way through sales gamification. Recruiters know they need to do the work daily and complete essential tasks, but motivation can fade. KPI Manager helps push all recruiters to remain productive, keeping activity at a high level.
Proactive way to increase KPI productivity

Sales gamification creates a positive framework to get more essential tasks completed through incentives and rewards. Get better results completing KPIs.

Easier & more effective performance management

Get better transparency of what your team is achieving throughout each day.

Better teamwork

KPI Manager allows co workers to see what each other are doing. Build a "Culture of Success" with on-site, remote, and offshore teams.

Improve staff morale and retention

Better teamwork leads to better morale, more successful recruiters, and lower turnover.
Pricing
Simple affordable pricing
Teams grow and shrink. With our straightforward per-team pricing you don't need to worry about user licensing and cost increases when your team grows.
For Teams
Charged as a yearly $480 subscription
Perfect for teams looking to benefit from KPI Manager
Unlimited active campaigns

Up to 10 participants per campaign

Access to all product features
*Credit card details are collected at initial checkout. We'll refund your money if you're not satisfied! No downloads required.
Custom Request
Do you have a special request that requires a bit of customization? We're here.